Bringing to you the best that the twin cities can offer.
Equipped with cars of the latest models, expert & certified driving instructors, and an efficiently chalked out theoretical and practical course outline, we have been raising the standards of driving instruction since 2007.
Fill This Fast Admission Form
Iqra Driving Institute is a top notch professional training institute specializing in driving skills.
We boast scores of professional drivers, both male and female, who are a product of our institute. we started modestly from the level of a small scale institution in 2007, which has now augmented to seven branches in the twin cities on the basis of its competence and capability. apart from the fundamentals of driving.


Our institute specializes in defensive driving techniques sound enough to turn a novice into a professional driver. World Bank, Institute of Rural management (IRM), LAFARG, Punjab Skill Development Fund (PFDF), Nayatel, NTS, UTS, OTS, OXFAM, BEDARI, WATERAID, ICMC (HUB), and CARFIRST are some of the national and international organizations utilizing our services.
thousands of people believe in us, what about you?
First-Class Customized Trainee Driving Lessons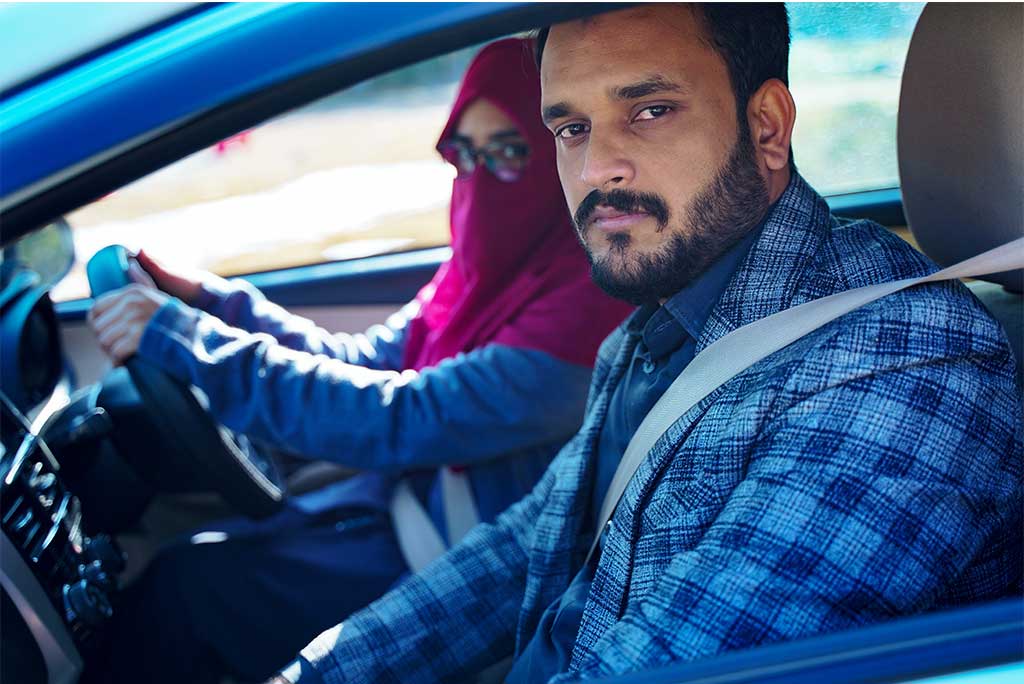 Most Selling Driving Plans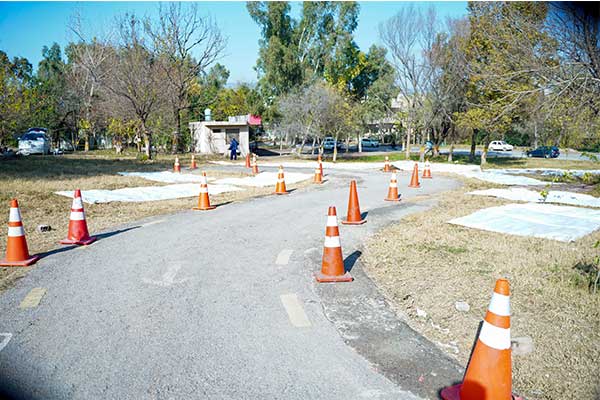 Licence Preparation Course
With our recommended package, novice drivers can learn how to conquer the much feared S shape, L shape, and other lettered routes. Our trainers are expert in teaching you the ways of accelerating and reversing a vehicle in various lettered driving routes; all you need to do is ask!
Why Choose Iqra Driving Institute?