Bringing You to the best with 8 Branches in twin cities
Iqra Driving School places your convenience at the highest priority and offers highly customizable courses.
Why is Iqra Driving School Famous?
License Preparation Course
Our Driving School specializes in defensive driving techniques sound enough to turn a novice into a professional driver.
License Preparation Pricing
thousands of people believe in us, what about you?​
Why Choose Iqra Driving School?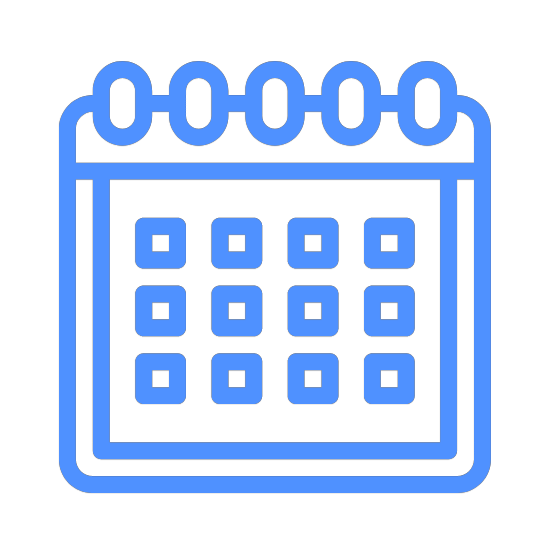 Schedule Routine
We at Iqra Driving School believe in flexibility: choose a training schedule of your choice and we will oblige!
Versatile Fleet
We at Iqra Driving School have and latest cars, including both automatic and manual Hatchbacks, SUVs, Crossovers and Sedans.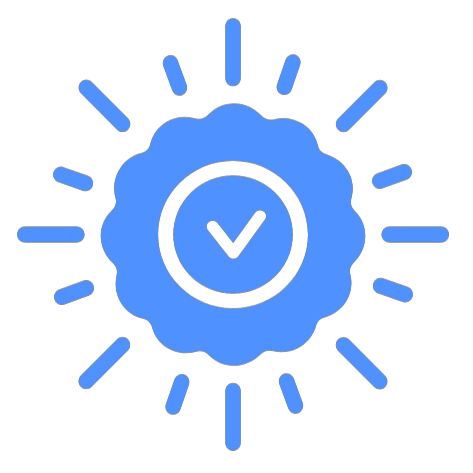 Certified Certificate
Depending on your will, Iqra Driving School provides you with certified certificates of completion at the end of driving courses.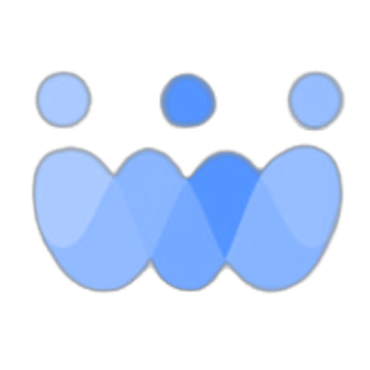 Qualified Staff
Professionalism, competence and expertise define our staff.
Female Instructors
We have the biggest network of competent female instructors in the twin cities available for you!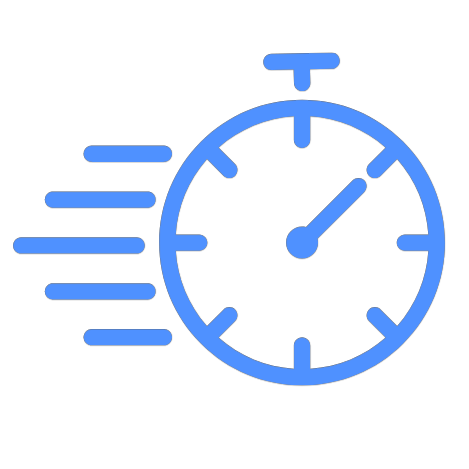 Instant Admission
We free our clients of the shackles of long admission forms: call us once and we'll book your slot!