Exceptional Personal Driver Skills
Iqra Driving School is made up of the finest driving instructors in the twin cities, boasting the utmost level of professionalism and skills.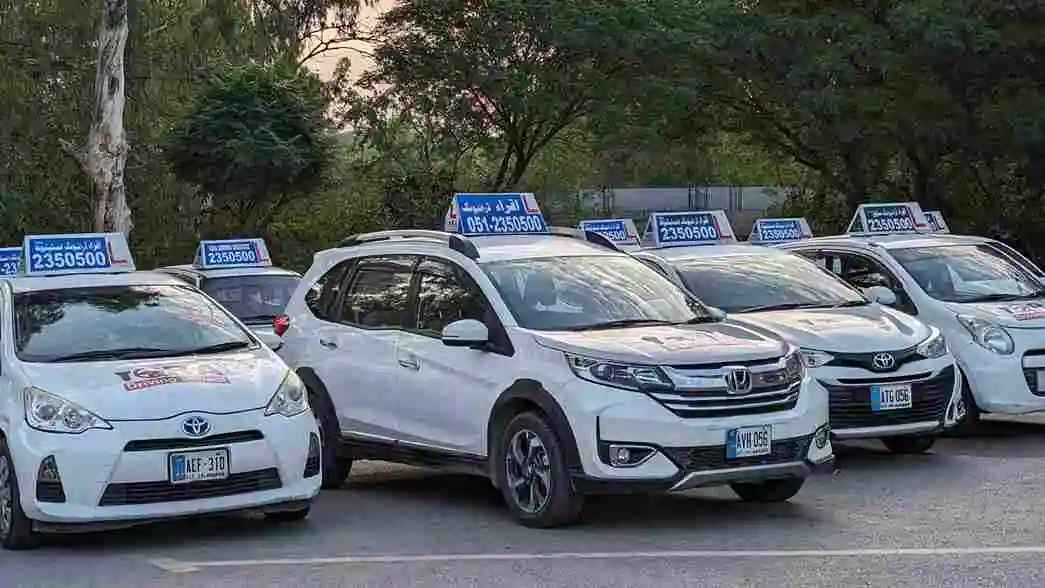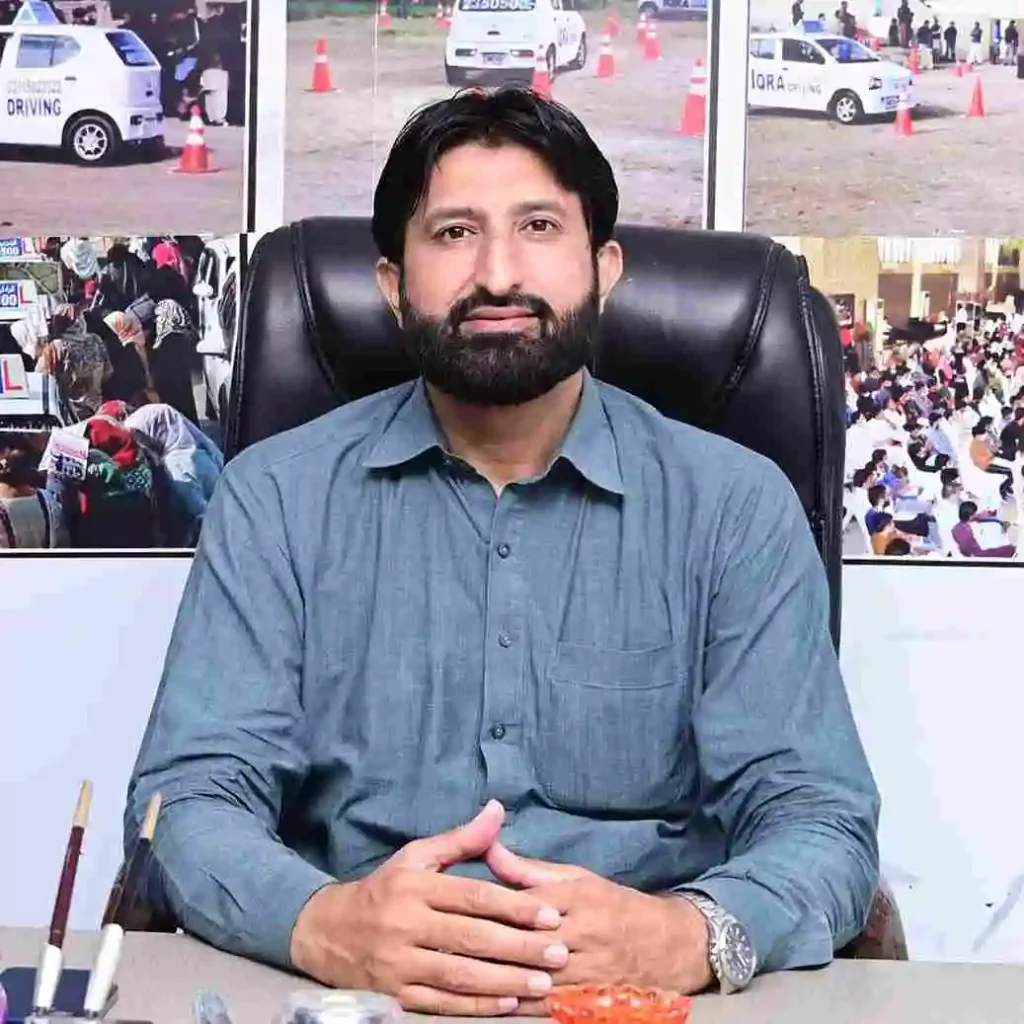 At Iqra Driving School, we are committed to shaping responsible and skilled drivers who confidently navigate the roads. As the CEO of the school, Waheed Ahmed leads with passion and dedication to road safety.

With years of experience in the driving education industry, Waheed Ahmed has created a nurturing environment where students can learn at their own pace and develop the essential skills needed for a lifetime of safe driving.

Our school's comprehensive curriculum, along with our team of highly qualified instructors, ensures that learners receive personalized attention and guidance, making their journey to becoming licensed drivers smooth and enjoyable.

Beyond technical expertise, Waheed emphasizes the importance of responsible and courteous road behavior, instilling in students a sense of responsibility towards themselves and others on the road.

Join us at Iqra Driving School and let our expertise and commitment to excellence guide you on the path to becoming a confident and safe driver.
Pride of Iqra Driving School
Affiliations and Awards