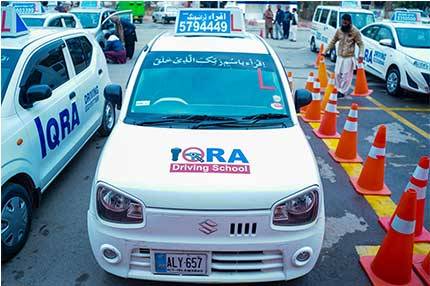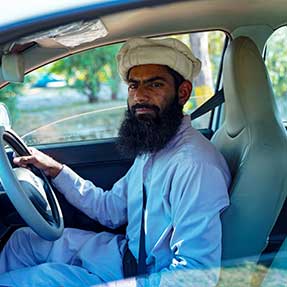 Know What Our Services Provide
Certified driving instructors at Iqra Driving Institute provide driving instructions on a wide array of vehicles, including
Experts at Iqra Driving Institute place your convenience at the highest priority and offer highly customizable courses. You can take all the details in your own hands: tell us when, where, for how long, and on which vehicle you want to take classes and we will be there to accommodate you!
Iqra Driving Institute places theoretical classes pertinent to driving at the same level as practical classes. Students are provided with instructions to develop know how of:
Iqra Driving Institute eases your interaction with the most dreaded part of driving: traversing lettered shapes. You can now learn how to reverse and forward the vehicle of your choice in the following lettered routes within no time:
Want to learn how to drive but are faced with the dilemma of no one to pick and drop you off? We got you covered. Iqra Driving Institute offers pick and drop services right from your doorstep with minimal transport charges. Sign up with us and we will send a car to pick you up as per your convenience!